Outdoor-inspired pennants and flags from your favorite hideaways. Keep it Wild 🚩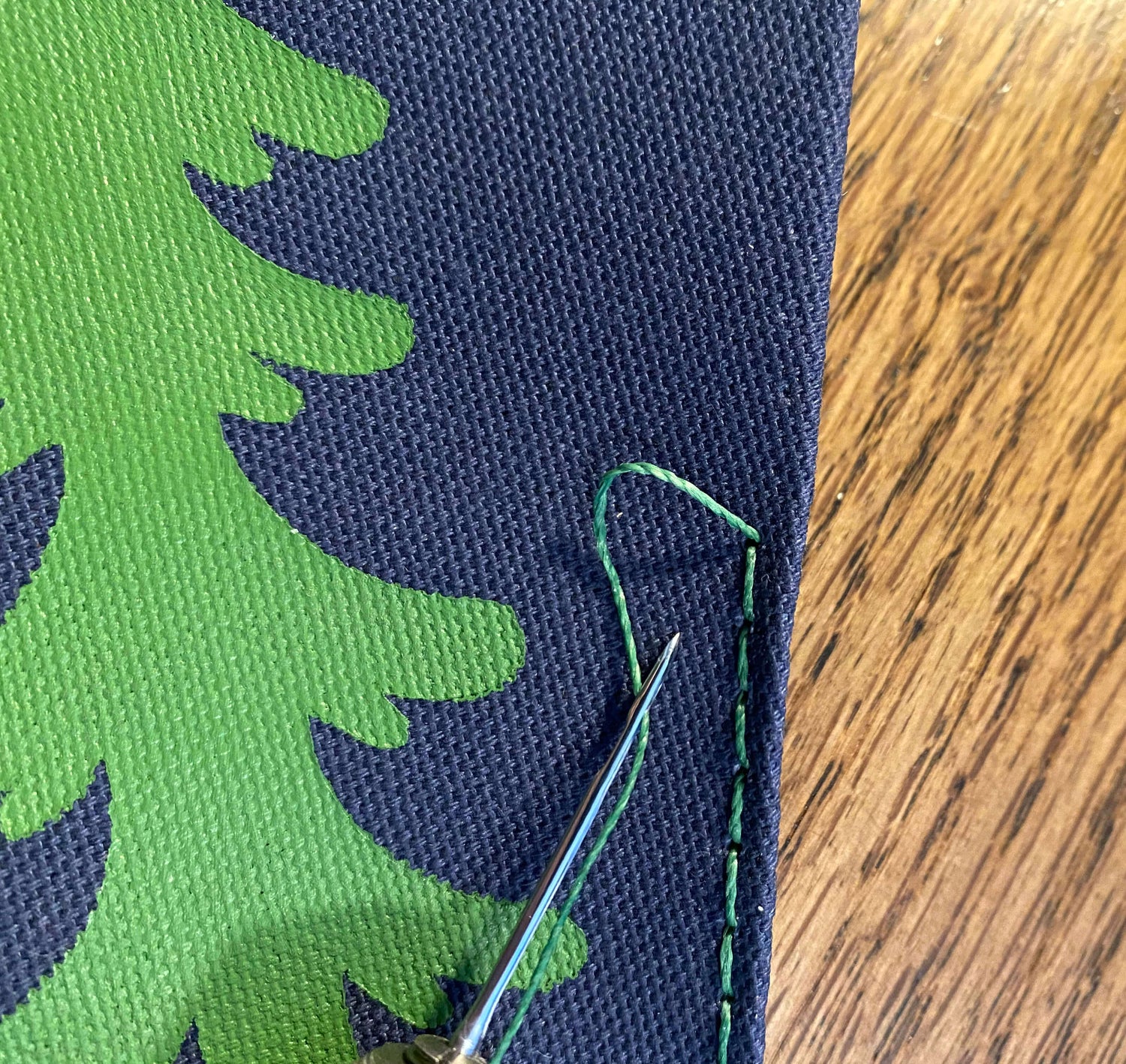 Wild Northland pennants and camp flags are designed, hand-painted, and hand-sewn in Lakewood, Ohio. Inspired by Cuyahoga Valley National Park, outdoor beauty in our own backyard, our flags are created with hideaway intention.
SHOP NOW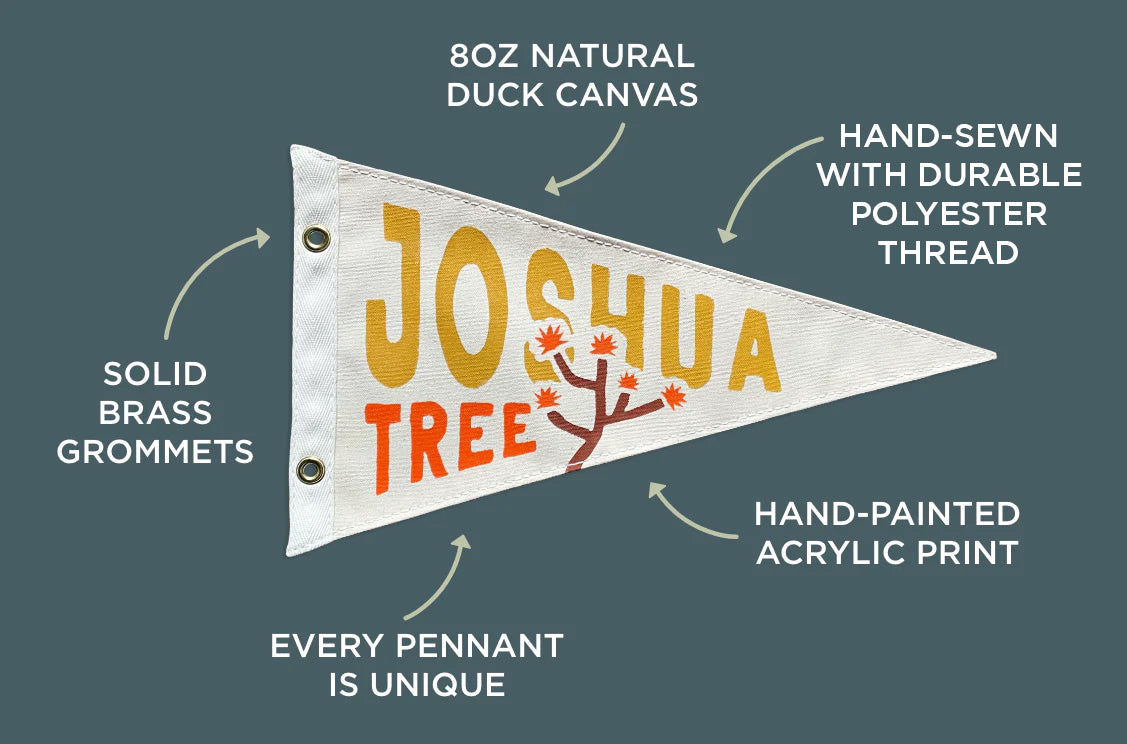 Each pennant is hand-made with incredibly durable and high-quality material. Each piece is unique—slight imperfections truly make each creation one-of-a-kind.