Wild Northland is a collection of hand-made, outdoor-inspired pennants and flags from your favorite hideaways.
Pennants
Each pennant is hand-made with incredibly durable and high-quality material. Each piece is unique—slight imperfections truly make each creation one-of-a-kind.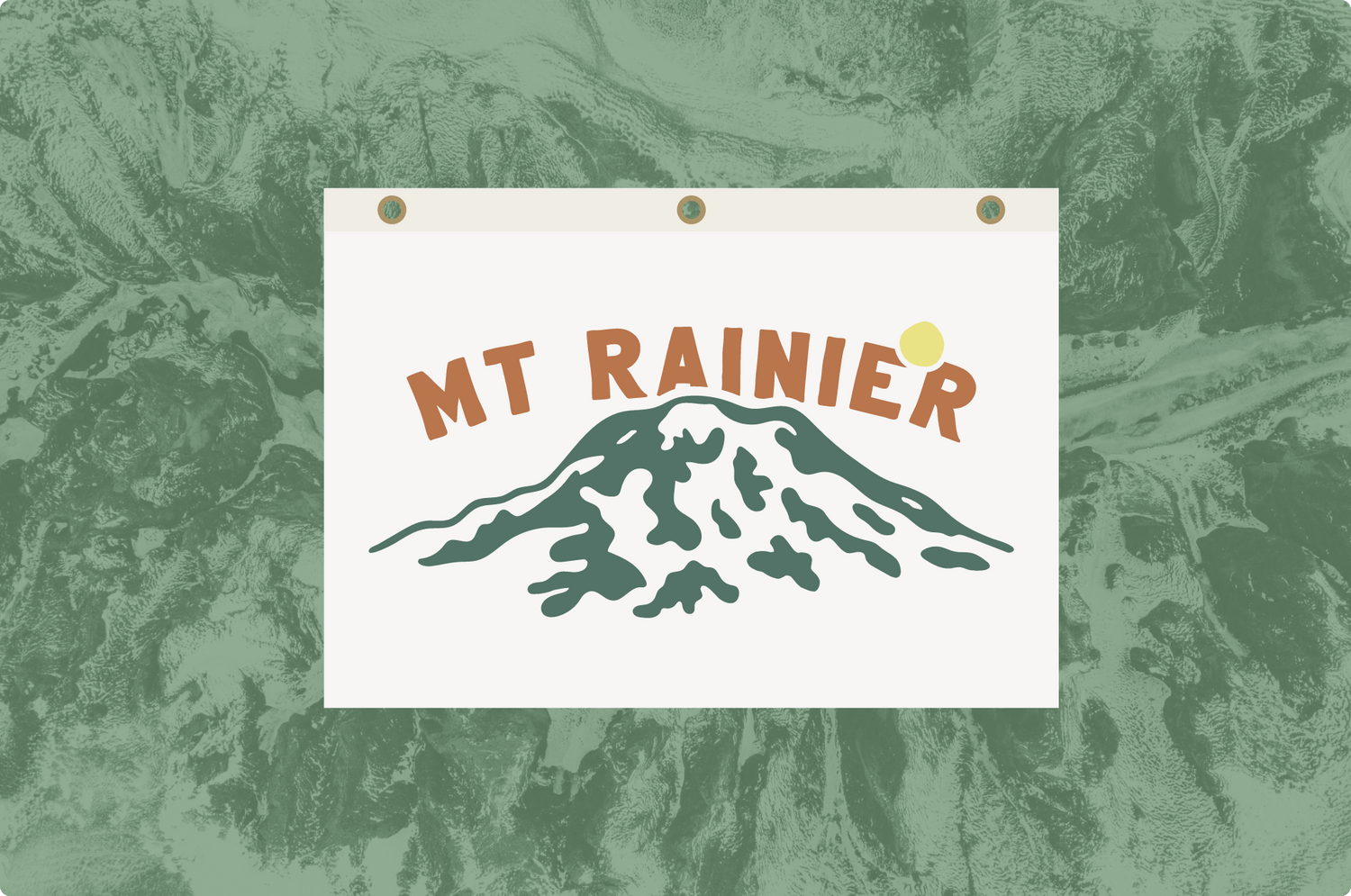 Camp Flags
Camp Flags are a hand-made with the same materials and process as our pennants. Camp flags are larger in size and are a statement piece for any wall.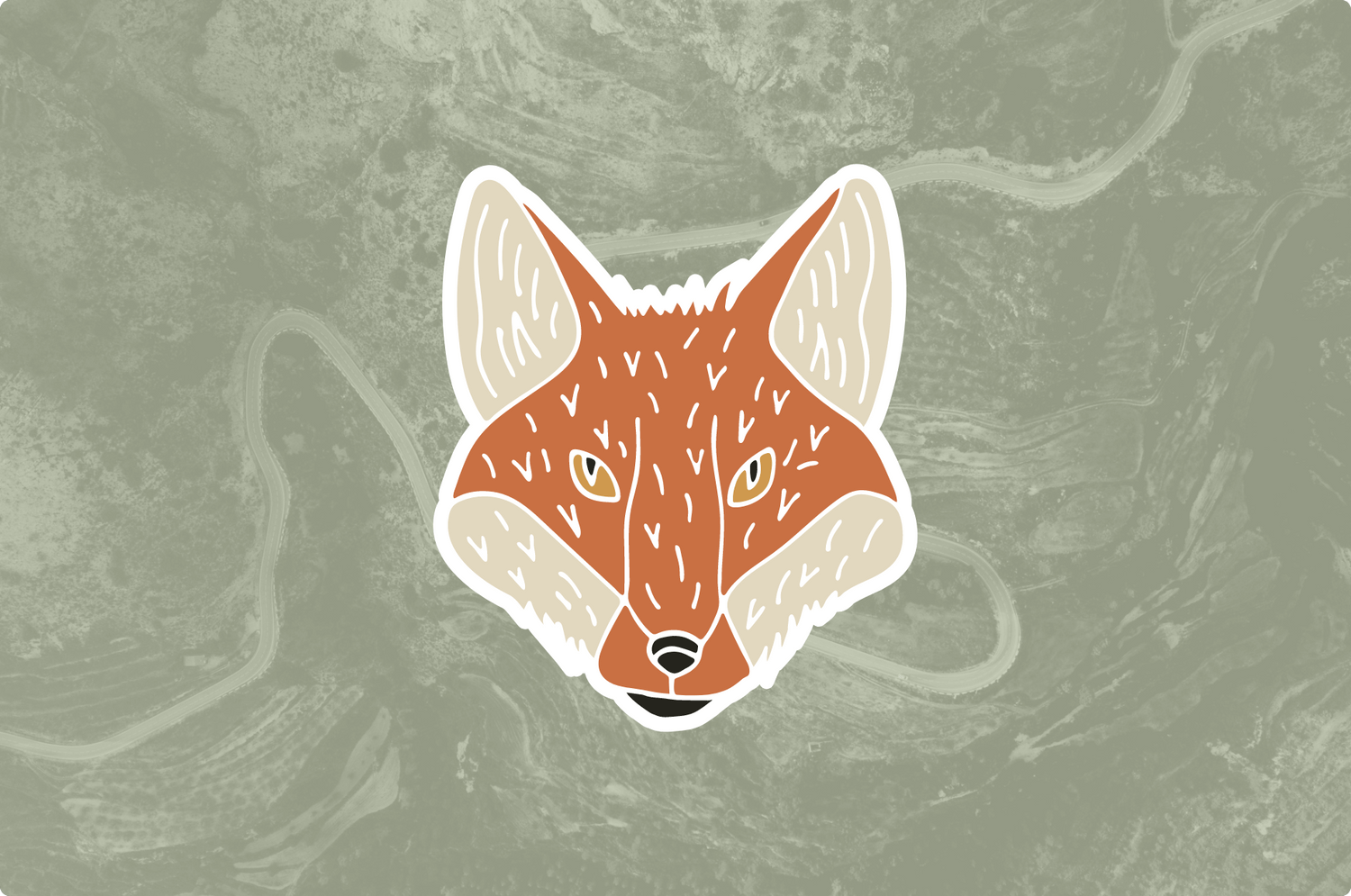 Goods
Stickers, buttons, hats, and one-of-a-kind knits. Check out our ever-changing collection of Wild Northland gear.